Natsai Audrey Chieza on bacteria

30.09.20. Internet

Natsai Audrey Chieza is a designer, who has built an extraordinary career by working with bacteria. She grew up in Zimbabwe, before moving to the UK at the age of 17 and training as an architect at Edinburgh University. Subsequently though, she changed tack and completed an MA on the Material Futures course at London's Central Saint Martins.
Now through her experimental studio, Faber Futures, she operates between biology, design and our wider society, working, for instance, with microorganisms to find new, ecologically-sound, processes for dying our clothes.
As one magazine put it: 'For Chieza, designing with biology presents unique opportunities to address significant ecological challenges, squaring the circle of sustainable production and finite resources.'
Her work has been exhibited in places such as the V&A, the London Design Museum, and the Bauhaus Dessau Foundation. She also has a wildly successful TED talk under her belt. More recently she has set up a multi-media storytelling platform with Ginkgo Bioworks, entitled Ferment TV, looking at the future of synthetic biology, Covid 19, Black Lives Matter and an array of other issues.
In this episode we discuss: growing up in Zimbabwe; racism in the design world; changing the way we consume; learning to work with bacteria; and why our future is biological. It's kind of eclectic but hugely important.
Find out more about Natsai Audrey Chieza
Chieza's studio Faber Futures has been pioneering the use of Streptomyces Coeilicolor in its work.
---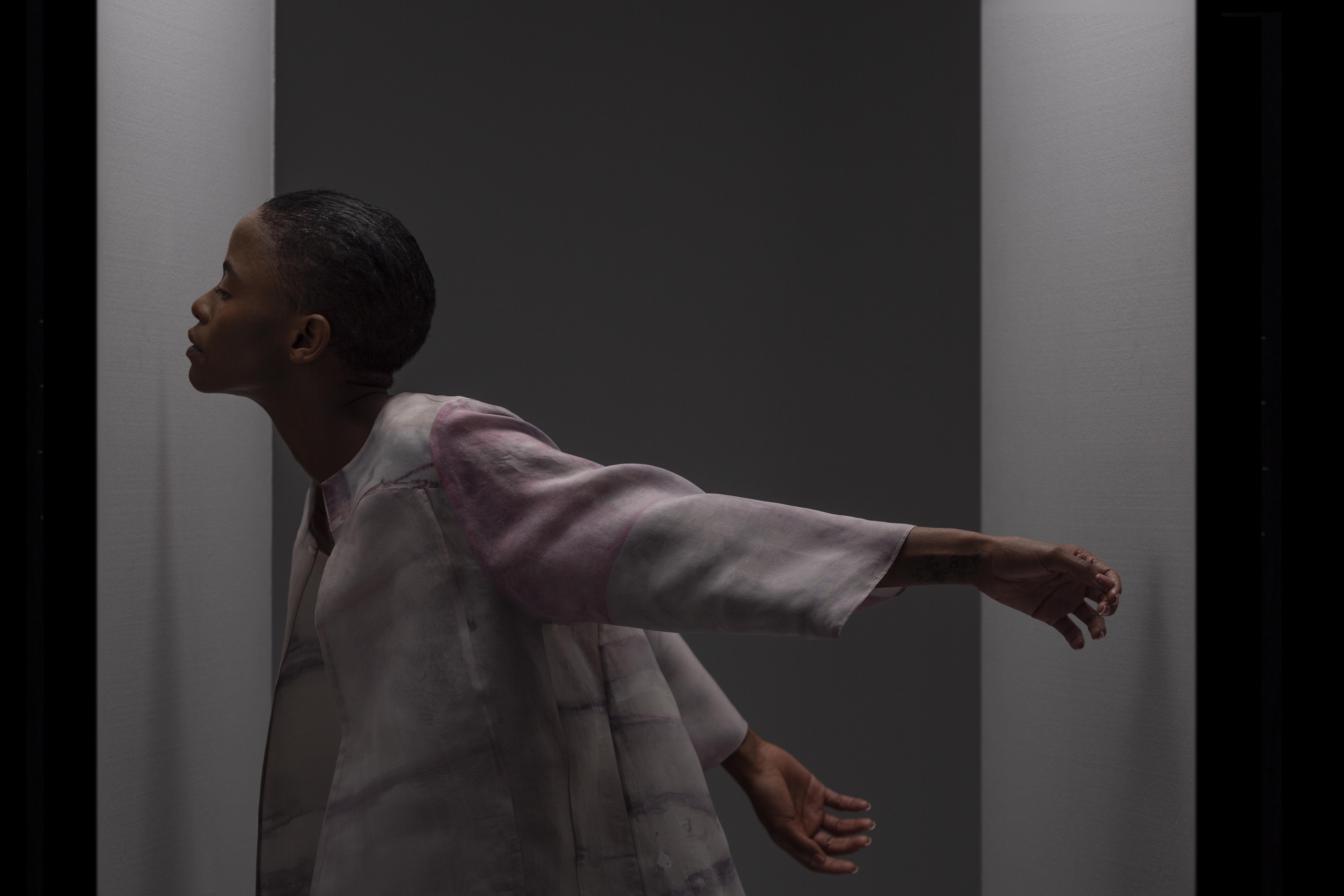 Assemblage 002 is a reversible silk coat created to showcase the unique range of dye protocols the studio has developed.
---
Terroir is another piece that uses Coeilicolor. It was developed in collabortion with Professor John Ward at the Department of Biochemical Engineering, UCL.
---
Both projects were part of
Nature
at the Cooper Hewitt Design Triennial, New York in 2019.
All
images: Oskar Proctor.
---