Sheridan Coakley on manufacturing, retailing and pioneering British design

22.04.20. Internet. Lockdown special

The second 'lockdown special' episode of Material Matters features the excellent Sheridan Coakley. The entrepreneur cut his teeth as a modern furniture dealer before founding the iconic SCP – or Sheridan Coakley Products – in London's Shoreditch during the mid-eighties.
The manufacturer and retailer burst onto the nascent British design scene with pieces by Jasper Morrison and Matthew Hilton. In 1991 it produced the latter's Balzac armchair, which has gone on to become a bona fide classic. Over the years the roll call of designers Sheridan has worked with includes: Konstantin Grcic, James Irvine, Michael Marriott, Donna Wilson, Rachel Whiteread and Reiko Kaneko to name just a handful. He has legitimate claims to be considered one of the most influential figures in British design over the past 35 years.
In this episode we talk about his early days; swapping bubblegum cards with artist Eduardo Paolozzi; meeting Jasper Morrison for the first time (in quite surprising circumstances); setting up business in unfashionable east London; copying classics; the state of British design; and the future of retail.
Find out more about Sheridan and SCP
Balzac
was designed by Matthew Hilton for SCP in 1991 and became a classic.
---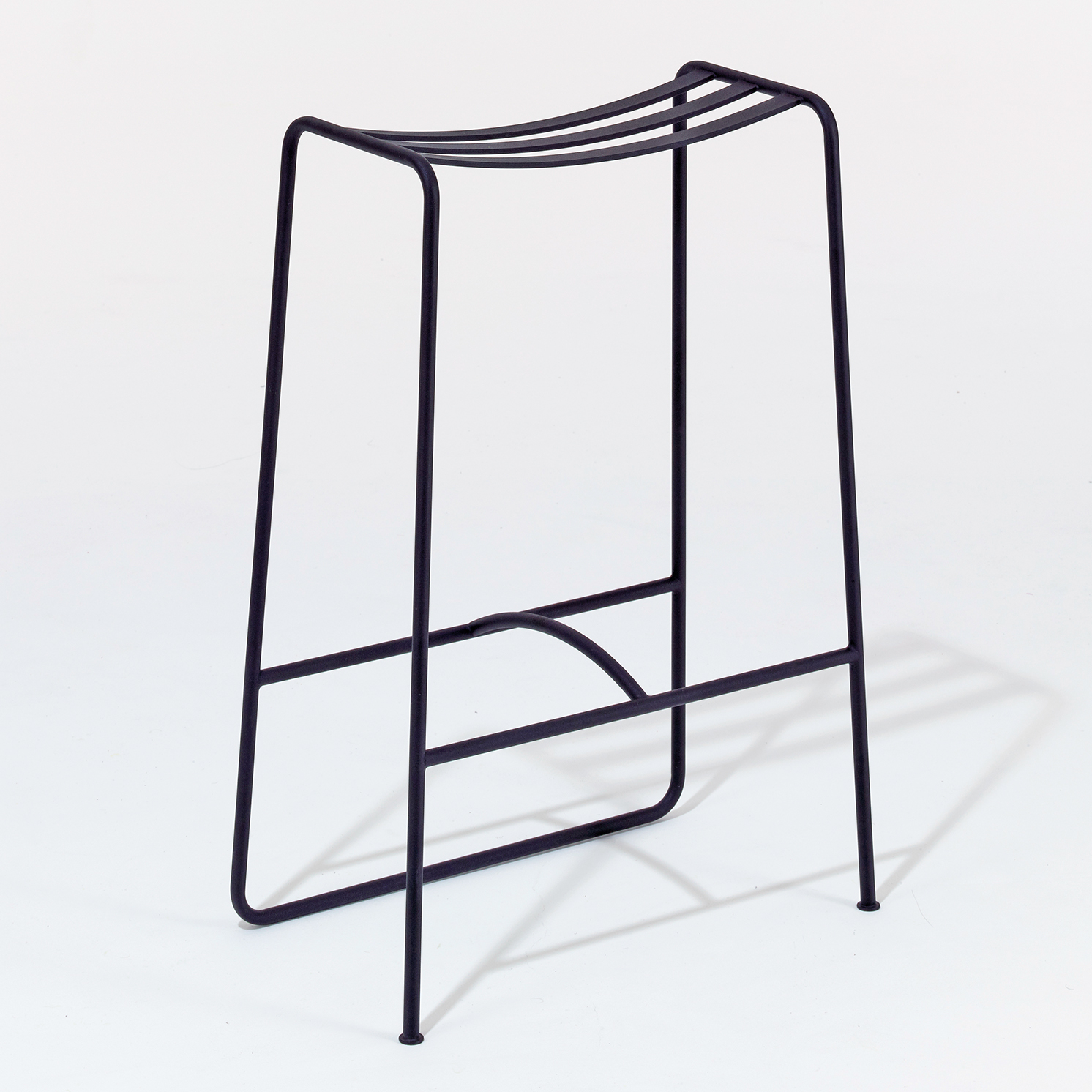 Slatted Stool
was one of the first pieces Jasper Morrison designed for the company in 1986.
---
This is part of the
Crovie Collection
by Donna Wilson.
All images courtesy of SCP.
---